INNATE LIGHT LR PRESET PACK 01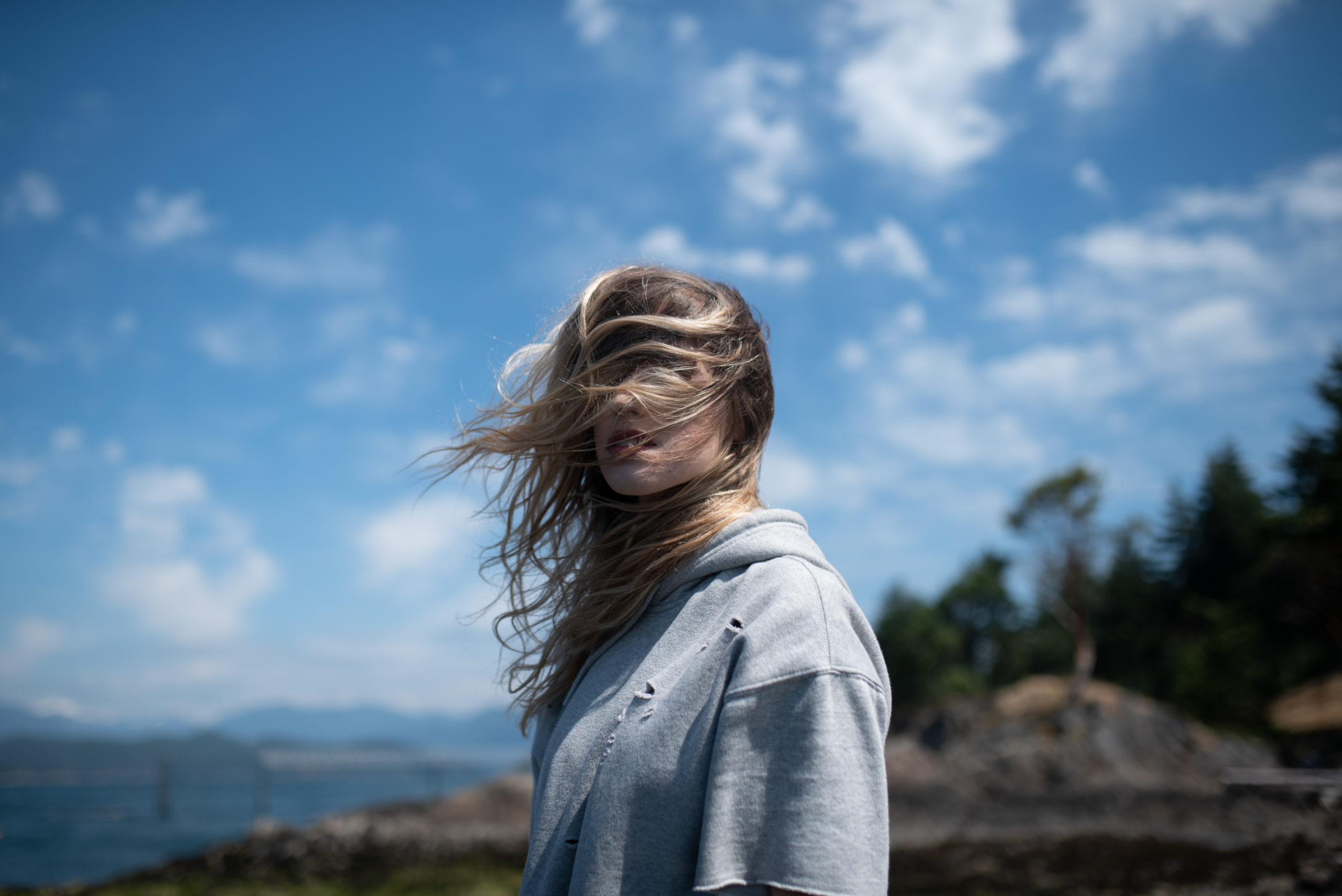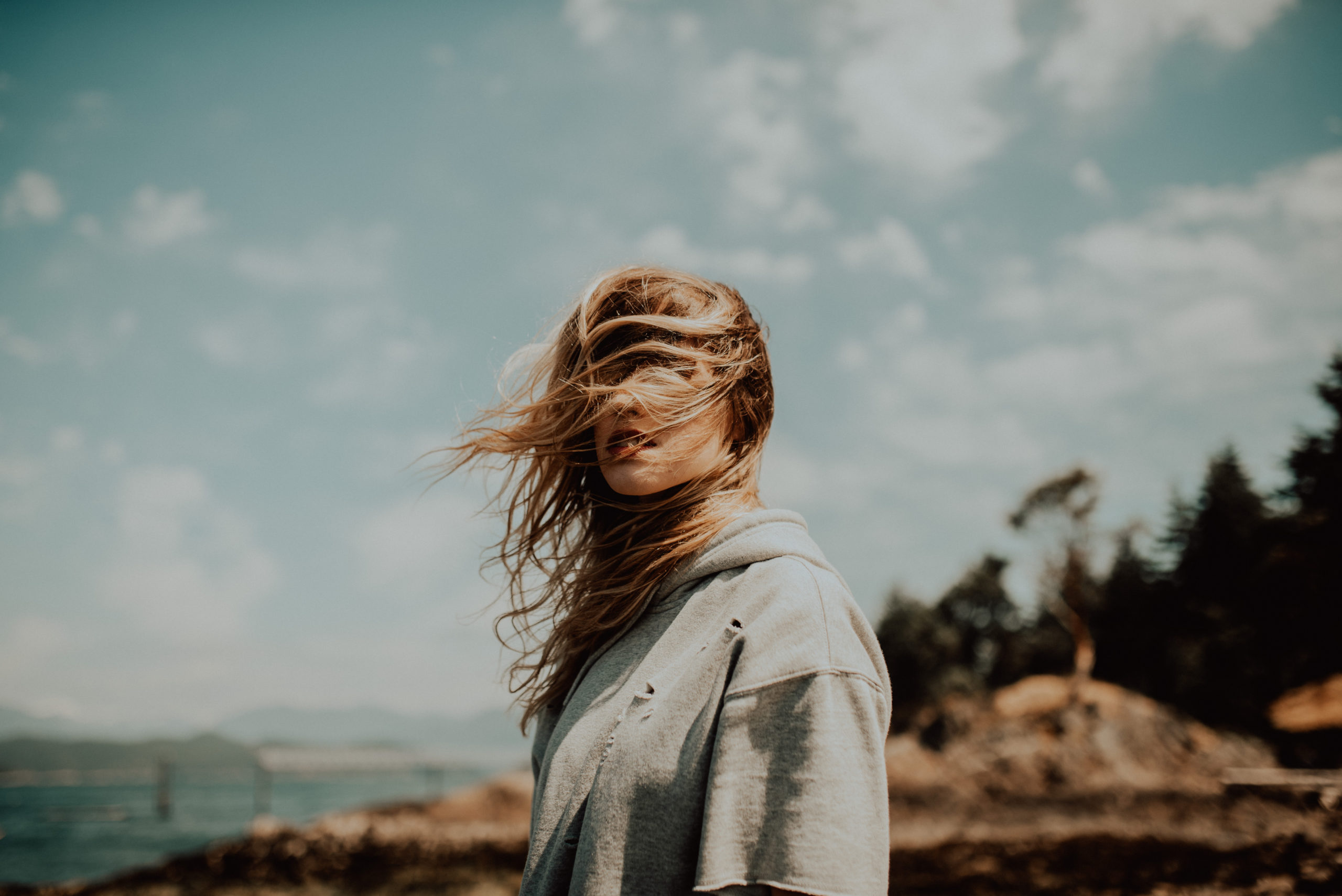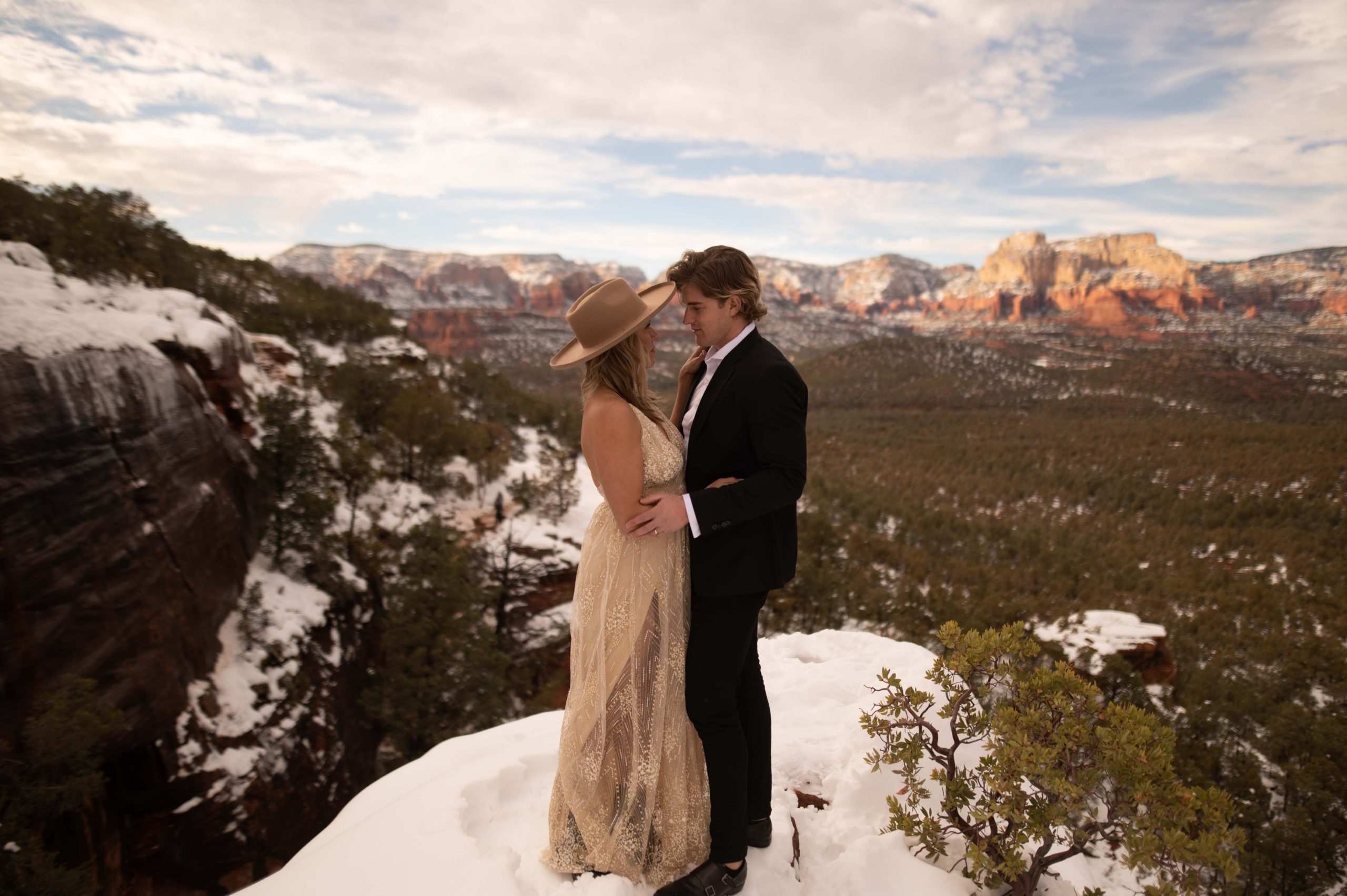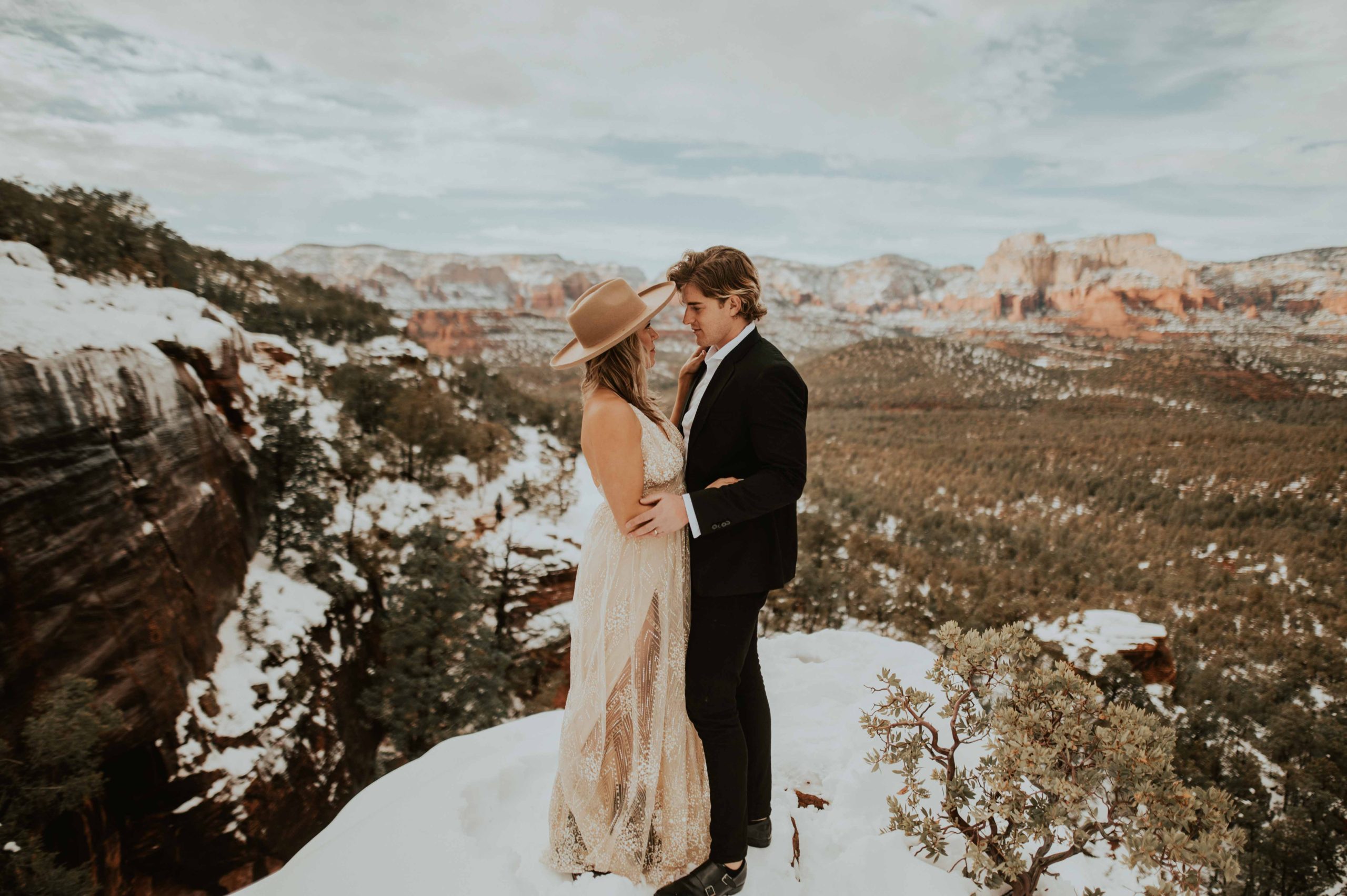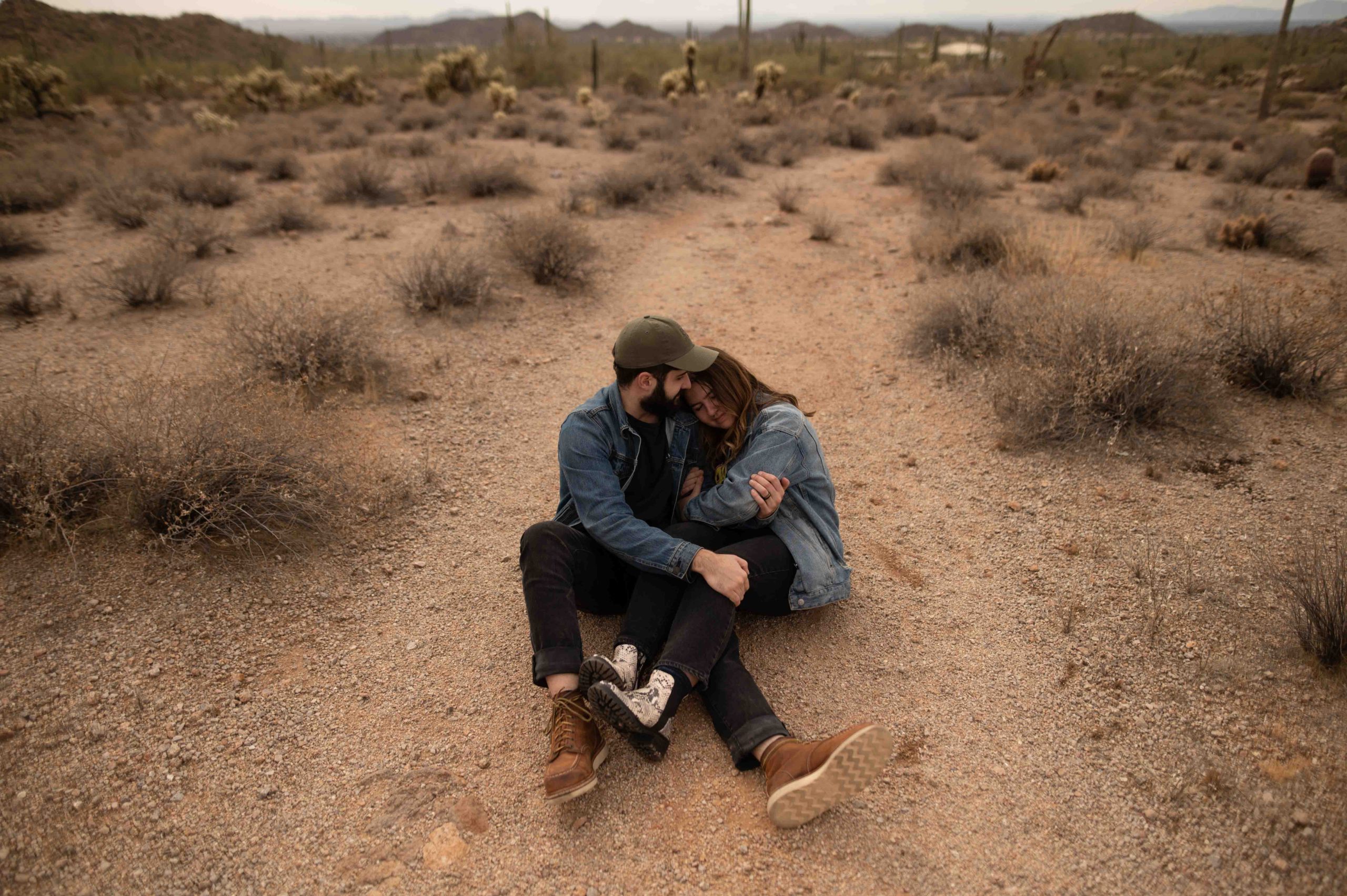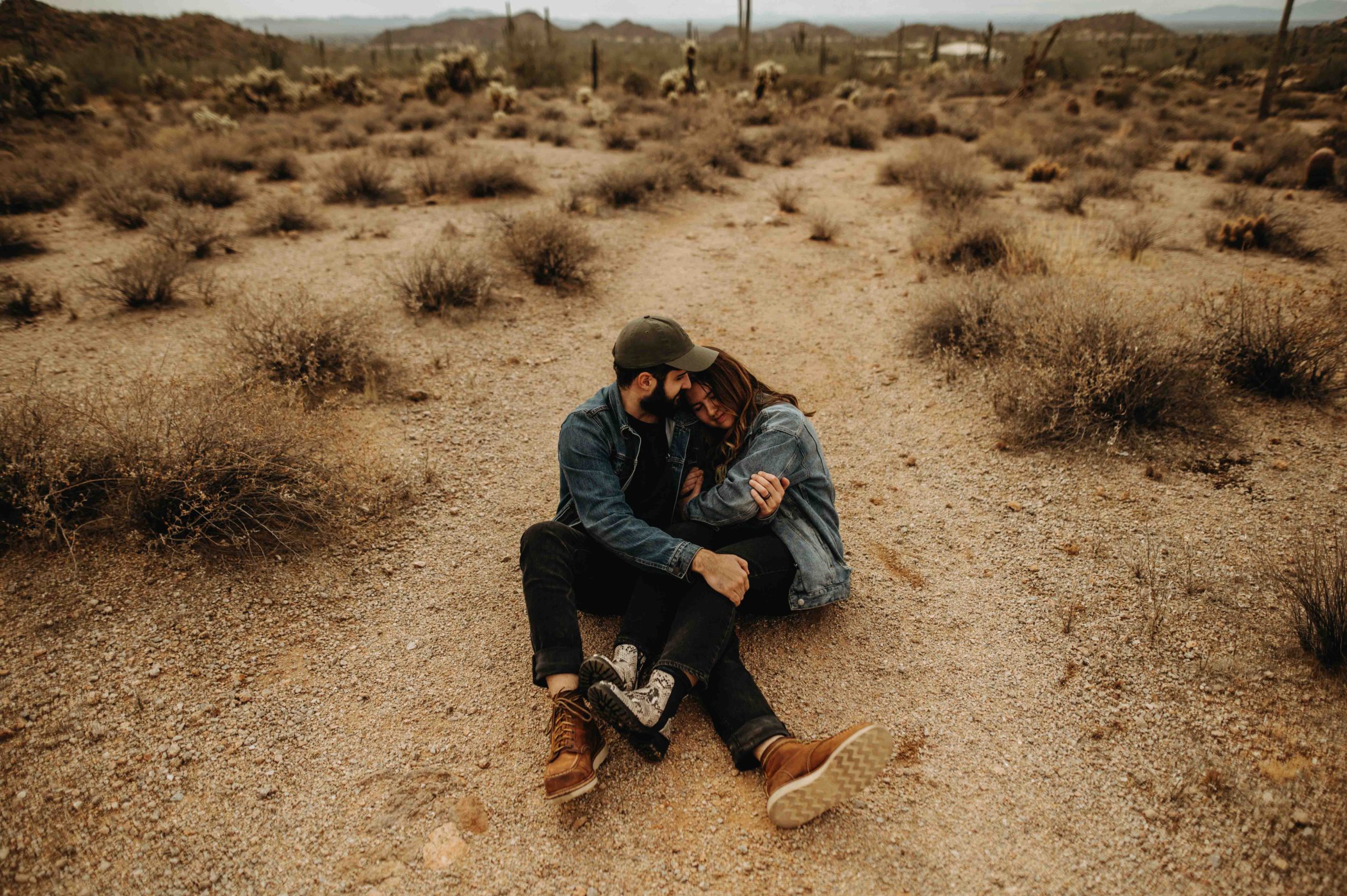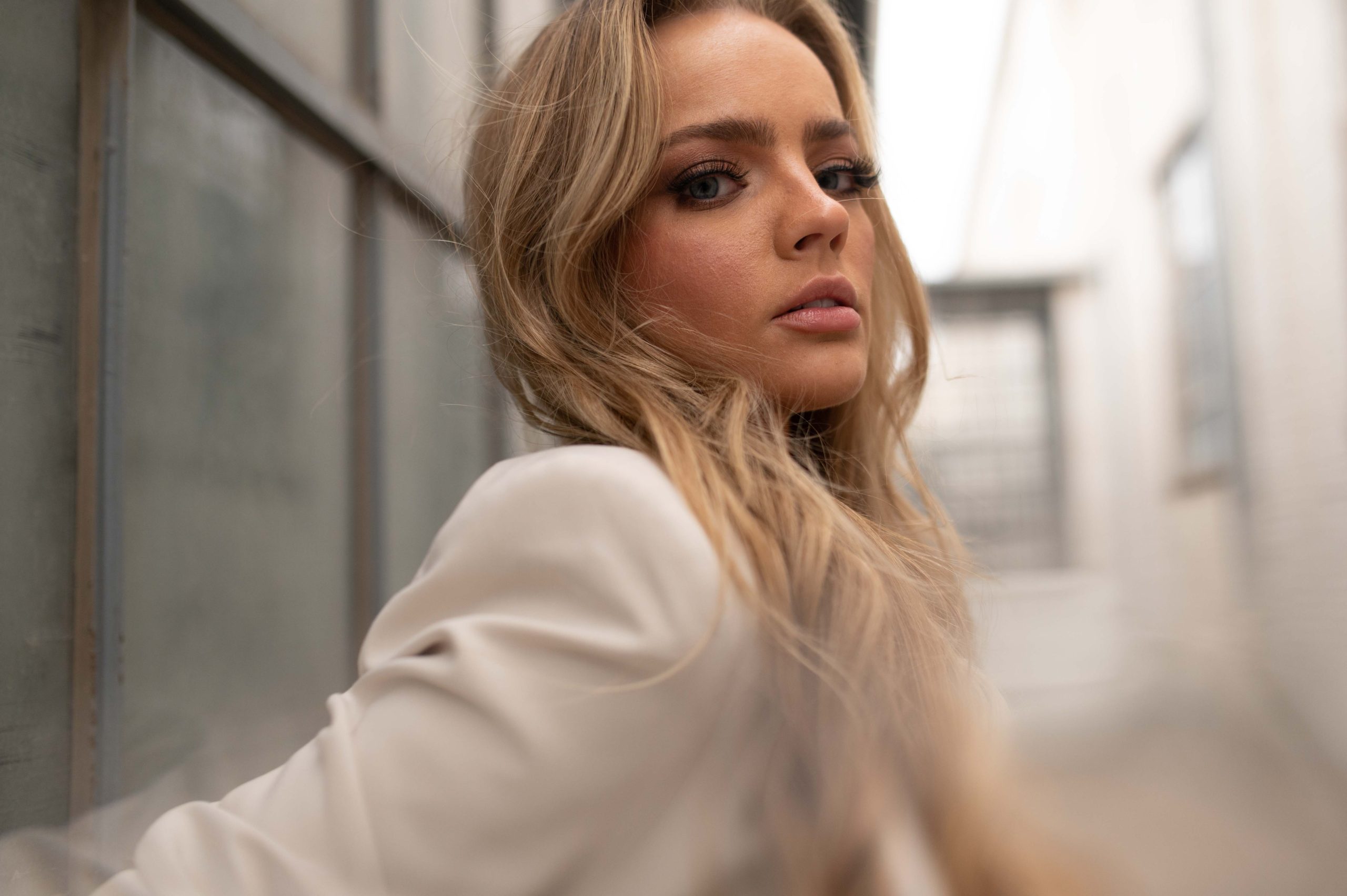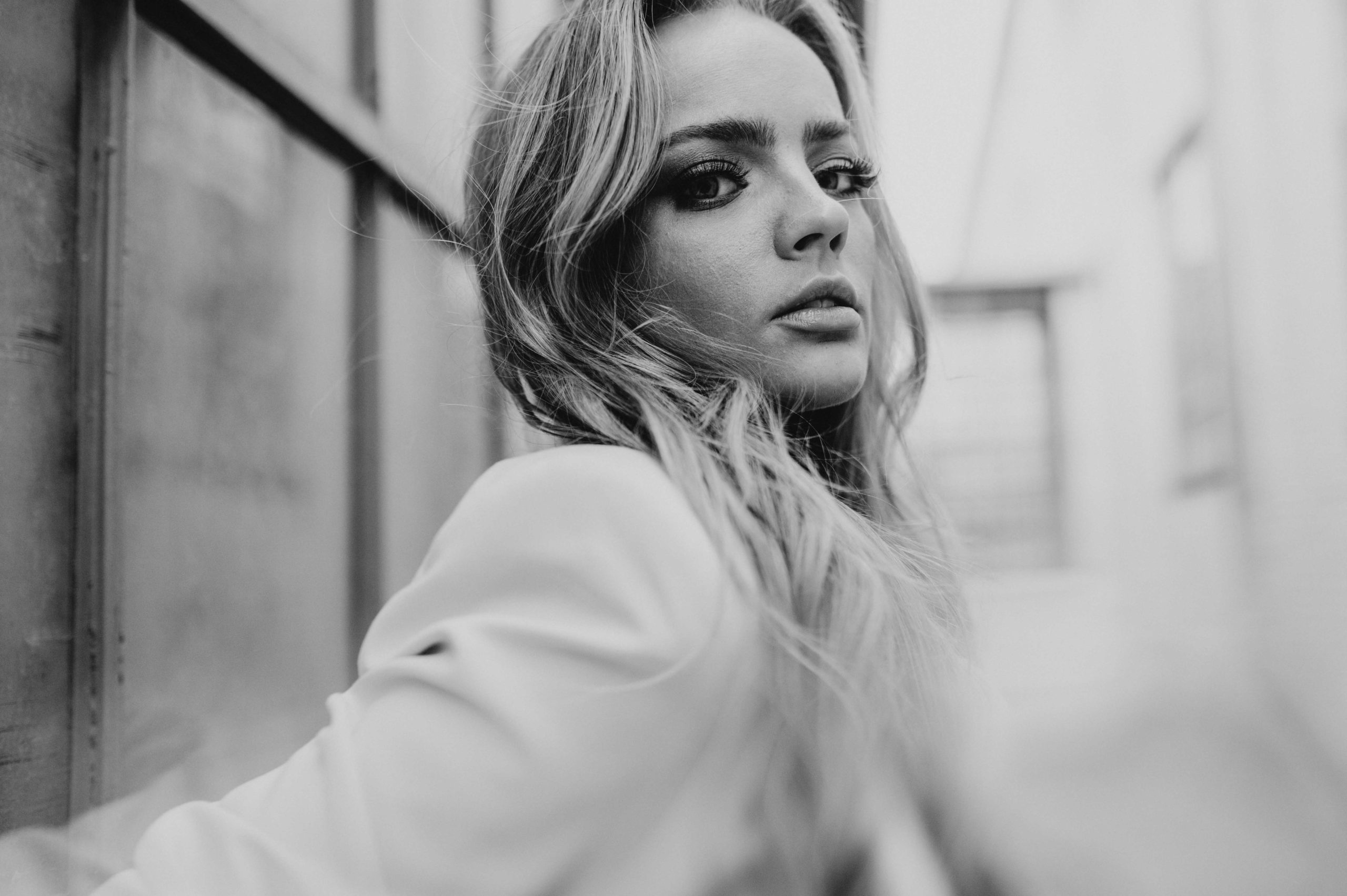 Each preset manually created in Lightroom to give your photos a new look.
These presets are not just a color put on top of your photo but they will
manipulate the color values within the photo.
There are 7 color presets and 1 black and white in this pack
Hope you guys enjoy these!
Use the hashtag on insta to post your photos and me to check them out!
#innatelightpresets
After you purchase, an email will be sent to you with a download link. You will receive a zip file containing the Presets.
***DUE TO THE NATURE OF THE PRODUCT, THIS PURCHASE IS NON-REFUNDABLE.
There will be absolutely NO REFUNDS to those who purchase the wrong items if the file has already been downloaded.
Please be careful and verify your choices before purchasing.***
PERMISSION & CONDITIONS
Permission is hereby granted, as purchased, to any person purchasing
a copy of the Presets, to use, study, and modify for personal/business use. However, you MAY NOT redistribute,
and sell modified and unmodified copies of the Preset(s)
CHECK OUT THE INNATE LIGHT CLASS HERE
TO LEARN MORE HOW TO USE THE PRESETS