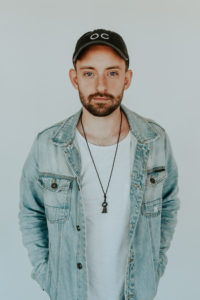 Hey there I am Miroslav,
but I usually just go by Slav. I began photography my freshman year of high school and haven't stopped since.
I am a natural light portrait, wedding, product, and lifestyle photographer– hence the name.
I am a huge fan of coffee dates, crazy outdoor adventures with friends, and spontaneous hang outs.
Aside from photography, I love Jesus, my wife, family, creating music, travelling, and going on missionary trips.
Along with my lifestyle photography, I have worked on product shoots with GAP, Daniel Wellington, AlClair, IVY Lifestyle, SOTA Clothing, Champagne and Macaroons, Wool and Whiskey, Goldfine Jewelry, Minny and Paul, Hottpop, WEEKEND Tee, and Tapestry.
I'm passionate about creating images that would make YOU extremely happy! Let's grab a coffee and bring your ideas to reality.
CONTACT ME HERE
FOLLOW MY INSTAGRAM HERE
FACEBOOK ME HERE
FOLLOW ME ON TWITTER HERE